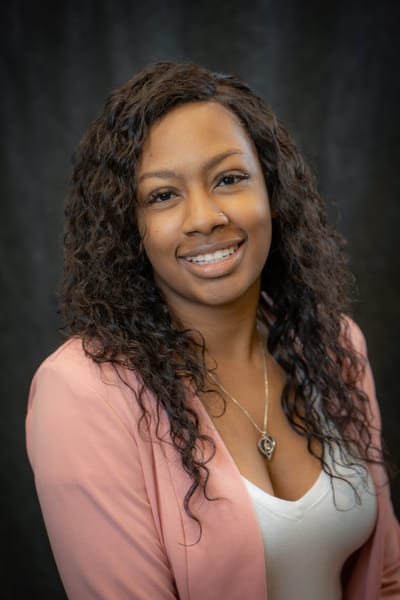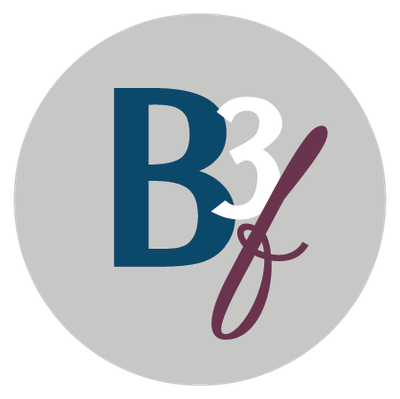 Bridg3 Financial Boutique – About Us
Money's tighter than ever in this day and age – and for many of us, this can leave us facing a dilemma: to pay the bills or to eat? Sadly, with a significant lack of support from the basic educational system, so many people leave school without the knowledge they deserve to manage their finances. However, this was a struggle we here at Bridg3 Financial Boutique recognized, and we knew we could make a difference for other people
A Single Goal, Driven By Personal Experiences
For our founder, Katherine Tyeshia Chatmon, seeing hard-working, genuine people struggling to make ends meet, working multiple jobs simultaneously just to afford basic bills, made her realize there had to be a better way to live. And so, she made it her mission to study everything she could about the world of finance.
Now, years later, she is more determined than ever to make a difference. Thus, through Bridg3 Financial Boutique, Katherine works to help educate other people on their own spending, giving them the chance to live their life to the fullest on any budget.
Making a Difference – One Budget at a Time
Every family deserves the chance to be happy and lead a fulfilling lifestyle. However, the ever growing burdens of financial management can often make this a seemingly impossible goal.
But why should it have to be this way? Here at Bridg3 Financial Boutique, we are immensely talented in the field of financial planning, which is why we can help. We'll stand by your side to help eliminate debt and recover your finances, so you can lead a life that's all you ever dreamed. No matter your current situation, wealth, income, or any other factor, we'll be here for you, helping you build generational wealth to care for your family, both now and in the future.
Discover our team today, and join us to begin taking control of your own finances. With just a few small changes, we can help transform your finances and help you lead the life you deserve.