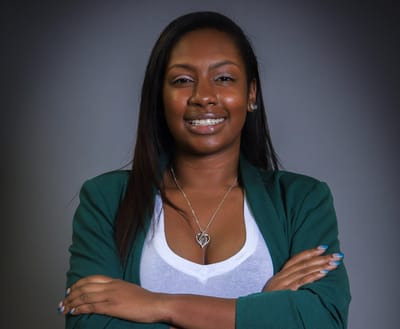 Founder and Financial Wellness Coach, Katherine Tyeshia Chatmon, recognized the need for sound, objective financial resources for working class Americans. Often times, the working class is wedged between making too much to qualify for governmental assistance programs, but often falling victim to predatory lending and cycles of debt.
Bridg3 Financial Boutique, LLC was created to educate and empower persons to make sound, financial decisions to build generational wealth while on the path to financial peace.
Bridg3 Financial Boutique provides financial coaching, resources, and low-cost workshops to persons who are ready for transformative change - so they can have more of what money will never buy.